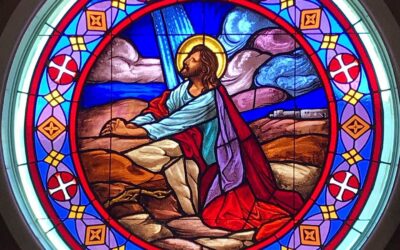 In 2019, the Eureka Church of the Nazarene contacted us to restore their Gethsemane stained glass window. We coordinated with Christian & Sons Construction to remove the stained glass window from the old wood frame. We then transported the window to our studio,...
read more
The craftsmanship and care given has far surpassed our expectations and absolutely recommend Mr. Jimenez's services to anyone
Like what you see?
Ready to get started? Need more information on how we can make your vision a reality? We'd love to hear from you.